1901 - Karl Langenskiöld becomes Governor of the Riksbank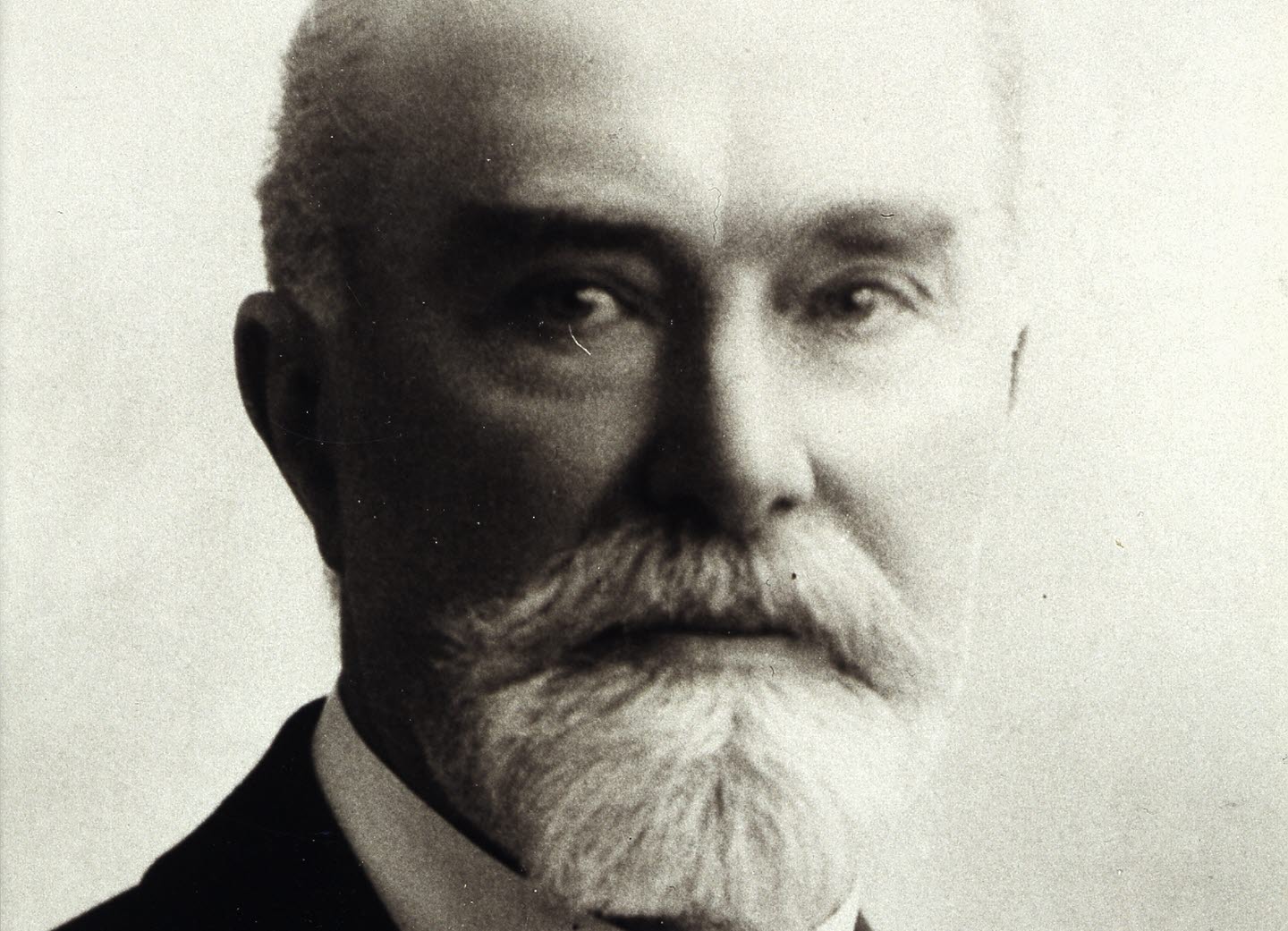 Langenskiöld participated in the work of giving the Riksbank a monopoly on issuing banknotes in 1897. He was widely acclaimed, contributing towards his appointment as Governor of the Riksbank.
Karl Langenskiöld (1857–1925) was born in France and grew up in Finland. He took joint honours at the University of Helsinki, worked for a number of years for the Minister–Secretary of State for Finland in Saint Petersburg and then gained a PhD in economics at Helsinki.
Langenskiöld became managing director of Nordiska Aktiebanken, one of Finland's largest banks. In 1892, he was recruited to Skandinavbanken in Stockholm, where he became managing director in 1895.
At the end of the 1800s, several commissions of inquiry were appointed in which the Riksbank, the political parties and the commercial banks wished to clarify the position the Riksbank was to have in the Swedish system. Langenskiöld participated in the third and final government banking committee that developed the strategy and laid the foundation for the Riksbank, as of the new Sveriges Riksbank Act of 1897, gaining a monopoly on issuing banknotes. The Riksbank could now be defined as a modern central bank. During his work in the banking committee, Langenskiöld had proved himself to be highly knowledgeable and his opinions were highly valued. This contributed to his appointment, in 1901, as Governor of the Riksbank.
The start of Langenskiöld's tenure was characterised by an economic boom. This was partly linked to the financial development taking place at the end of the 19th century and start of the 20th century, with growing infrastructure and a large number of newly established banks. The economy, however, then went into reverse. But led by Governor Karl Langenskiöld, the Riksbank acted as a modern central bank for the first time and sorted the crisis out.
Over his time as Governor of the Riksbank, Langenskiöld deliberately worked to create a Riksbank that was more independent of political influence than may have been suggested by its proximity to the Riksdag. After having lost a long battle to have the higher positions at the Riksbank filled mainly by people with appropriate qualifications, Langenskiöld resigned in 1912. A couple of years later, he became a member of the Riksdag's upper house and a member of the Stockholm city council.