2. Safety and efficiency
Are payments efficient?
Payments in Sweden are on the whole efficient. Digitalisation means that society's costs for payments fall, as digital means of payment are cheaper than payments in cash. However, this development is problematic for people who do not use digital payment methods. For instance, it has become more difficult to deposit and withdraw cash over the counter and receive help in paying bills. The competition on the payment market also needs to be improved by giving more types of company access to important payment systems.
Published: 3 November 2021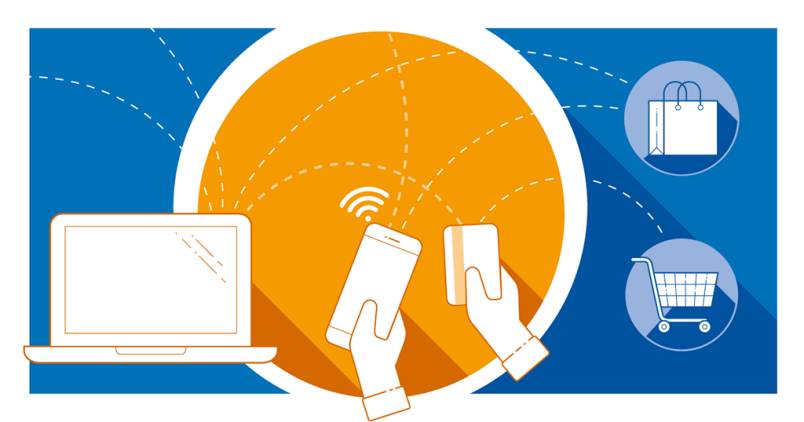 What is needed for payments to be efficient?
The Riksbank works to ensure that payments can be made safely and efficiently. By efficiently, we mean that the costs to society, including energy consumption, for various methods of payment should be low. The payment should also be fast and simple, the users should have good access to payment services and there should be different means of payment to choose between, depending on the situation and conditions.