2. Safety and efficiency
Are payments in Sweden safe?
Payments in Sweden are relatively safe. Card fraud is declining substantially, thanks to new regulations with more stringent requirements for customers to identify themselves in connection with making a purchase. In addition, the number of false banknotes in circulation has declined during the first half of 2021, albeit from a high level. However, Swish and Bank-ID are also used as tools to conduct fraud. All in all, there have been few interruptions to the major payment systems in 2021.
Published: 3 November 2021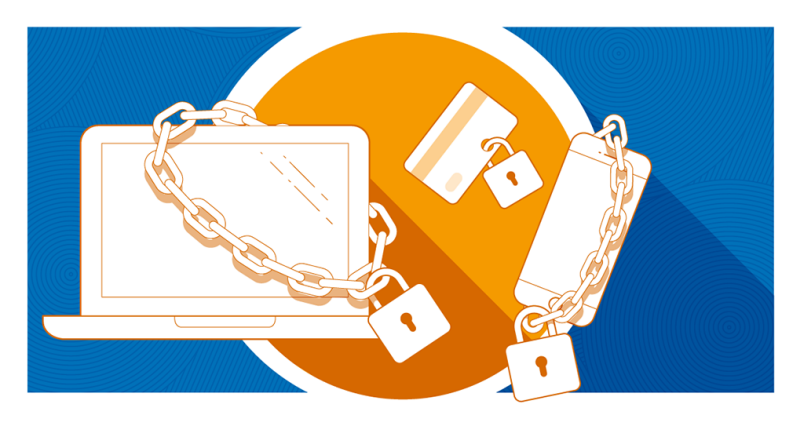 What is needed for payments to be secure?
The Riksbank works to ensure that payments can be made safely and efficiently. By safely, we mean that money shall maintain its value over time and not be forged or used for fraud. Payment service providers and the payment system shall be covered by a clear regulatory framework and be resilient to shocks. There must also be several means of payment so that one can make payments even if one of the systems suffers disruptions.