Nordic harmonisation
Published: 3 November 2021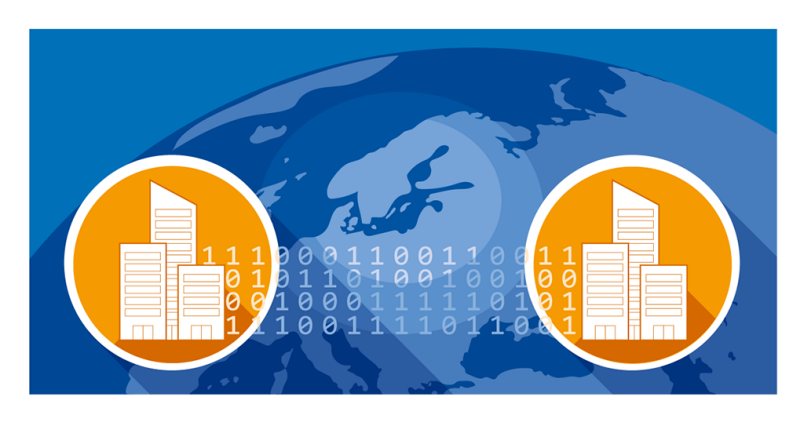 Major changes are taking place in the infrastructure for payments. There is, for instance, a Nordic bank-wide initiative, P27, which aims to build up a new Nordic payment infrastructure for clearing of payments in Nordic currencies and the euro. Bankgirot is currently the central hub used by Swedish banks to exchange and process payment information, what is known as clearing. In the future, Bankgirot will be replaced by P27. Nordic Payments Council (NPC) has also been formed to produce and administer regulations and standards for payments between banks and payment institutions in the Nordic region. NPC is the Nordic equivalent of the European Payments Council (EPC), where bankers associations, banks and payment institutions in the Nordic countries are members.
NPC works to ensure that payments in the Nordic region look and function in accord-ance with European standards. This entails, for instance, a transition from national messaging standards for payments to the new ISO20022 standard. NPC works to ensure, for instance, that a so-called payment request for payments in Swedish or Danish krona should look and function the same as in the rest of the EU. This type of transaction involves the buyer approving the payment request sent by the seller and the transaction being executed. The idea is that this type of payment request can in the long run be used in the same way as the current direct debit and e-invoices within the Nordic countries.
The original timetable for the joint Nordic payment infrastructure has been delayed, but the objective is for the first transaction through P27 under the new regulations will be made some time in the second half of 2023. The transition to P27 and NPC's regulatory framework for format, and thereby a transition to ISO20022 for all payments in Sweden, will occur gradually up to 2025. The Swedish Bankers' Association coordinates the banks' transition to the new infrastructure and similar initiatives are under way in the other Nordic countries.