Payments in Sweden 2020
Published: 29 October 2020
People in Sweden are paying more frequently by card or the app Swish, instead of in cash. This trend has grown stronger during the coronavirus pandemic. To prepare for the future, the Riksbank is investigating the possibility of issuing digital cash – the so-called e-krona. The Riksbank is additionally making preparations to allow instant payments, such as Swish, to be made using the Riksbank's system. The Riksbank and ECB are also investigating the possibility of implementing instant payments between European currencies such as the Swedish krona and euro. In addition, it is the Riksbank's opinion that those who want to use cash should be able to continue to do so. It is also necessary that payments in Sweden can continue to function in times of crisis and heightened alert.
Swish is now used more than cash
The Swedish people's answer to the survey question "What means of payment have you used in the last 30 days?", percentages. Several response alternatives are possible.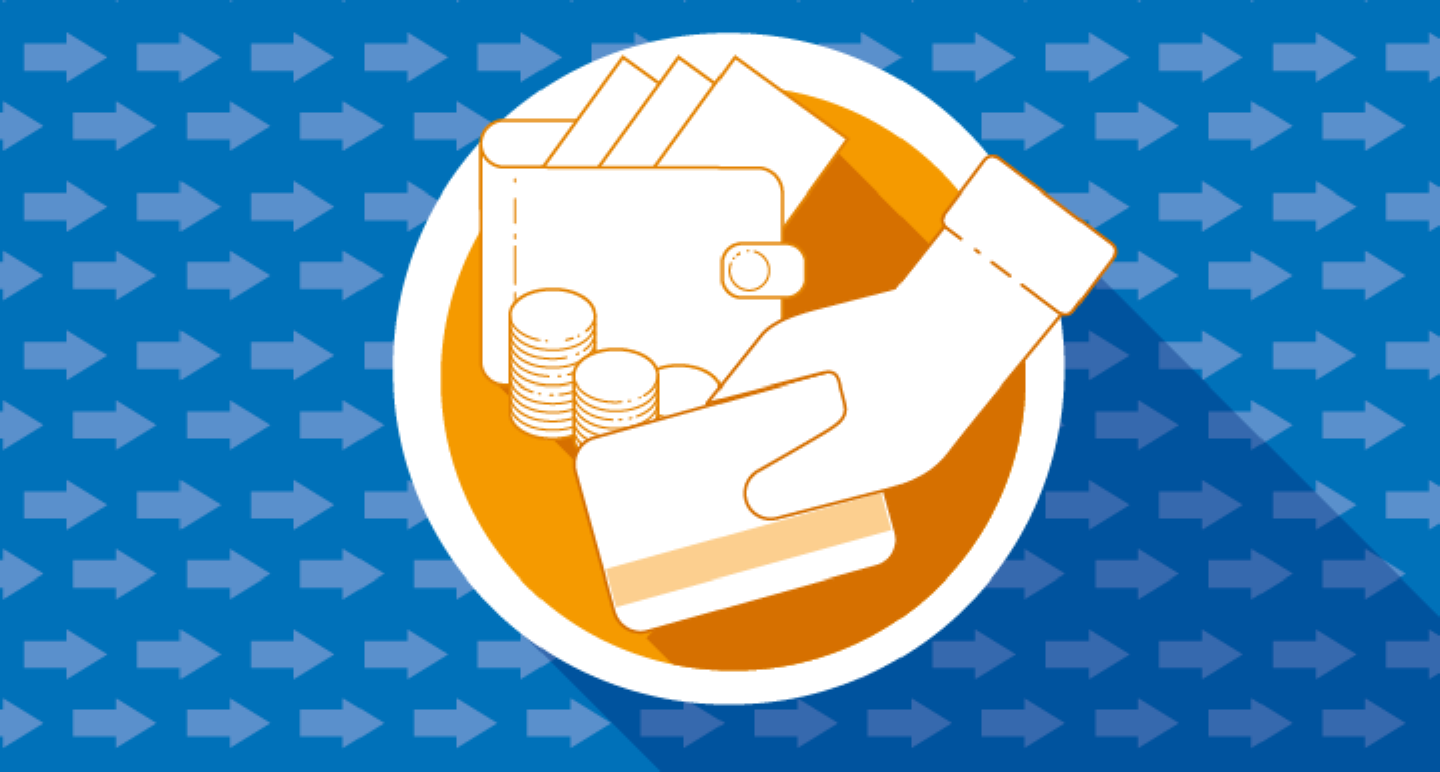 1. The payment market is being digitalised
Sweden is at the forefront of the digitalisation of the payment market. Among other things, this is because fewer and...
The coronavirus pandemic has affected how people in Sweden and abroad are making payments
Many people make payments by mobile, for example with Swish
Cash is losing ground
Cash free – not problem-free
Why are people in Sweden no longer using cash?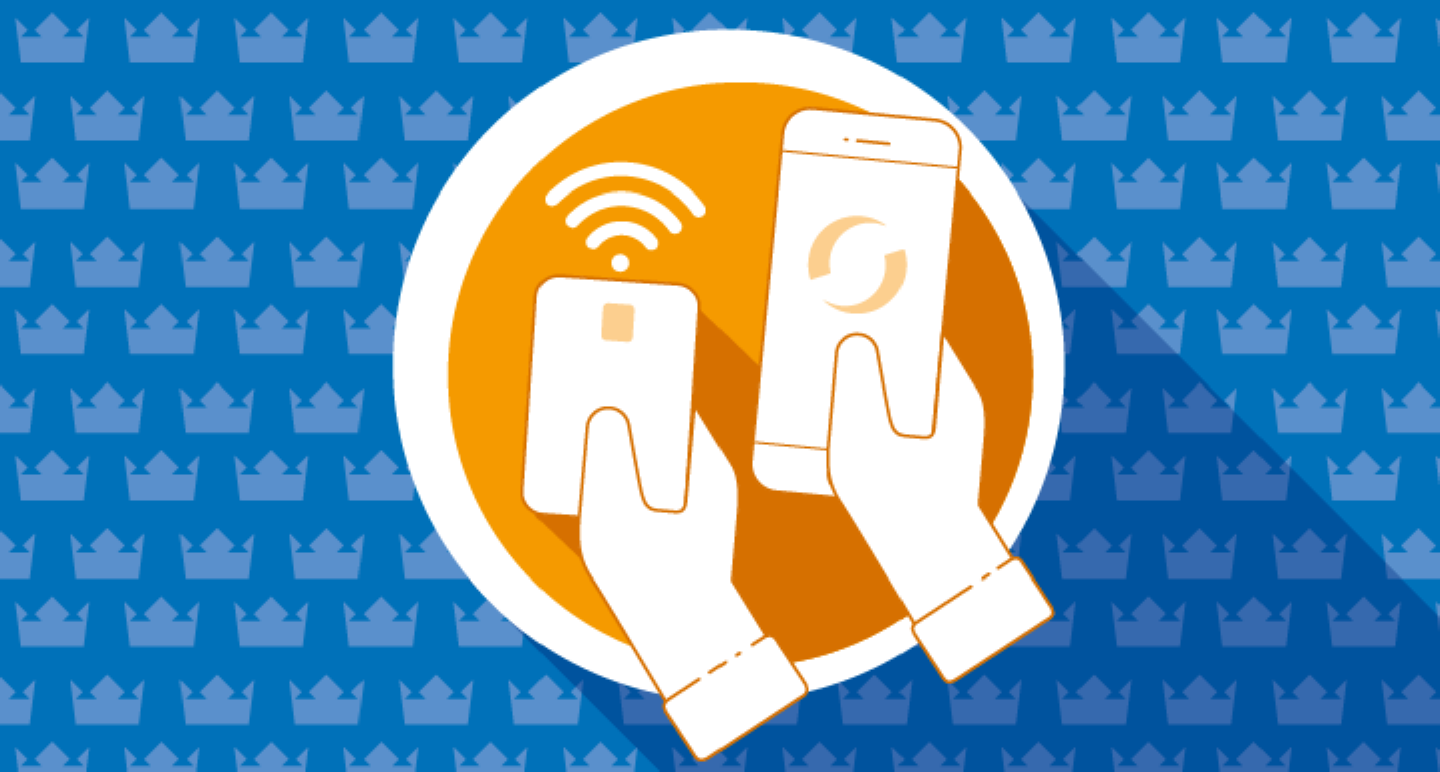 2. Swedish payments are secure and efficient
Overall, payments in Sweden are secure, but the number of counterfeit banknotes has increased in 2020. Digitalisation...
Are payments in Sweden secure?
Are payments in Sweden efficient?
Fintech brings new solutions for the payment market
International payments need to be improved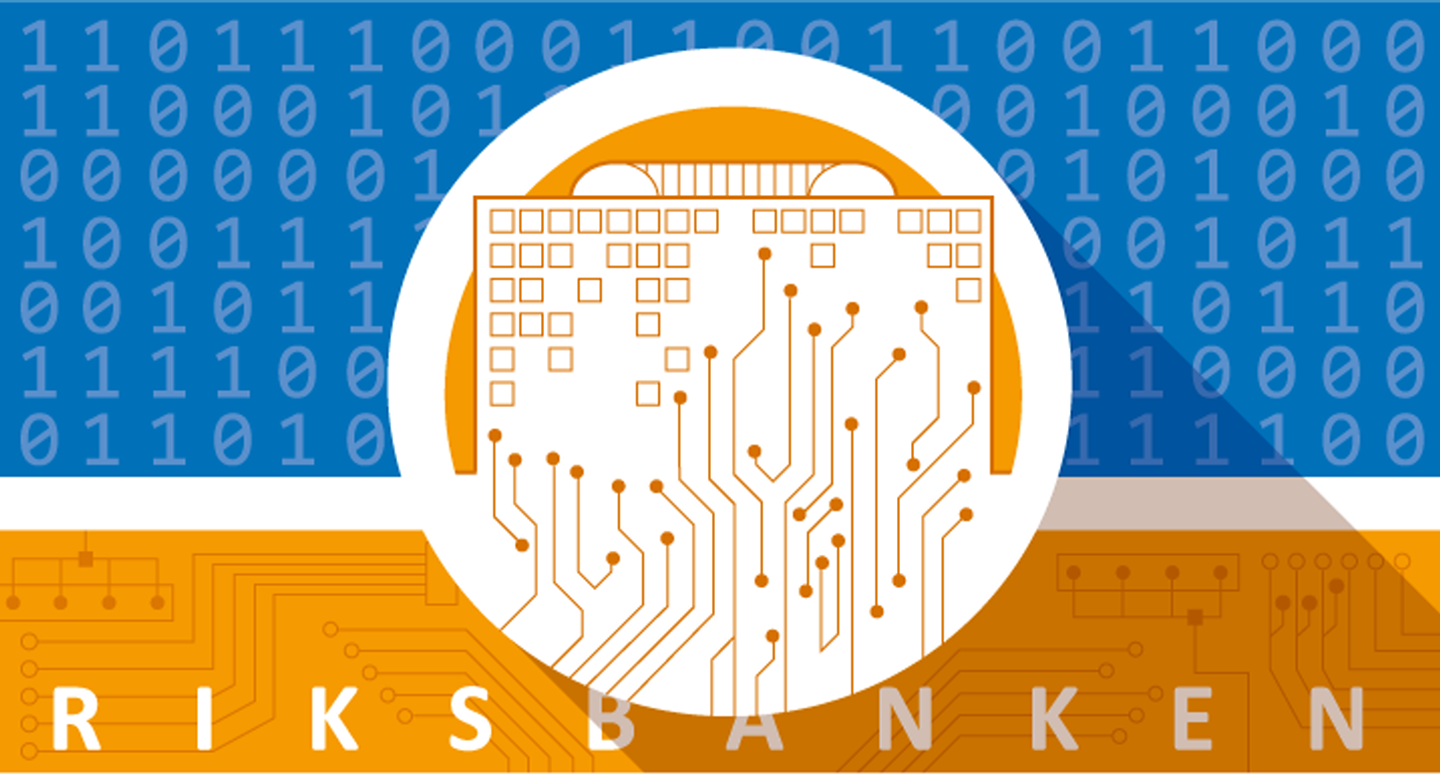 3. The Riksbank is adapting to a changing world
The proposed new Sveriges Riksbank Act increases the Riksbank's responsibility for cash distribution and preparedness...
Swedish banknotes and coins – the Riksbank's new responsibility for cash handling
Payments in crisis situations and under heightened alert
Swedish payments to be integrated internationally
Digital money – the Riksbank's e-krona pilot
International cooperation on central bank digital currency