1985 - The November Revolution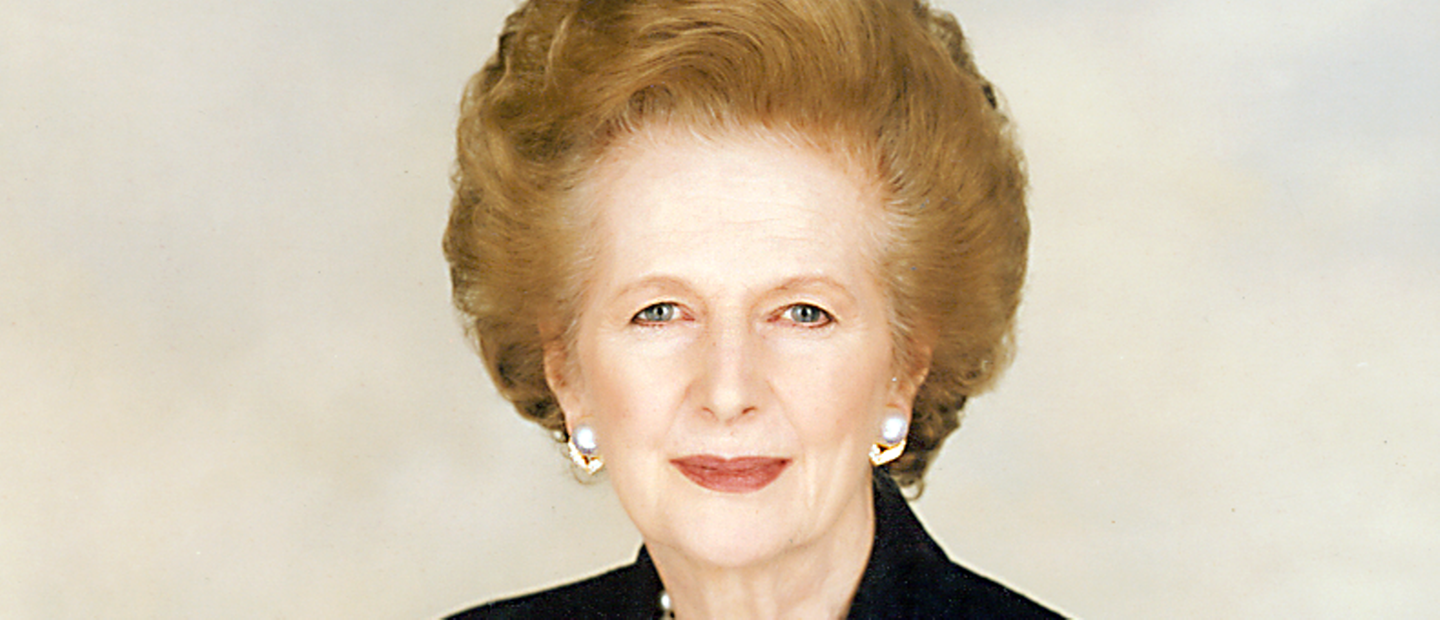 The internationalisation of the financial market led increasing numbers of countries to soften up their financial market regulation in the 1970s and 1980s. Sweden resisted long, but started to dismantle regulation in 1985.
In the 1970s and 1980s, increasing numbers of governments started to soften up their financial market regulation. New technology had made it possible to conduct international transactions both more quickly and on a larger scale than before. The transition to a variable exchange rate in many countries also made it possible to unite the free movement of capital across borders with monetary policy autonomy.
Governments wanted the large, unregulated capital market that then arose back under their control. Reagan and Thatcher therefore started to deregulate the systems in the United States and United Kingdom. This meant that capital, completely legally, started to move more freely across borders, which put pressure on more countries to deregulate.
In Sweden, the Government resisted quite long, while leaders and officials at the Riksbank pushed for deregulation. In May 1985, interest rate regulation was abolished and, in the autumn, the loan cap was abolished. The so-called November Revolution meant that the banks could sell part of their enormous bond portfolios and increase their lending. However, one problem was that large amounts of capital were released and credit expanded at the same time as currency controls no longer existed. The money was forced to remain in Sweden. This contributed towards a strong boom in the markets for equities and property. The expansion of credit after deregulation was stronger than most people had been expecting and, for households, it suddenly became possible to fund housing purchases in a completely different way towards when credit was rationed, which pushed up housing prices.