2014 - Repo rate cut to 0 per cent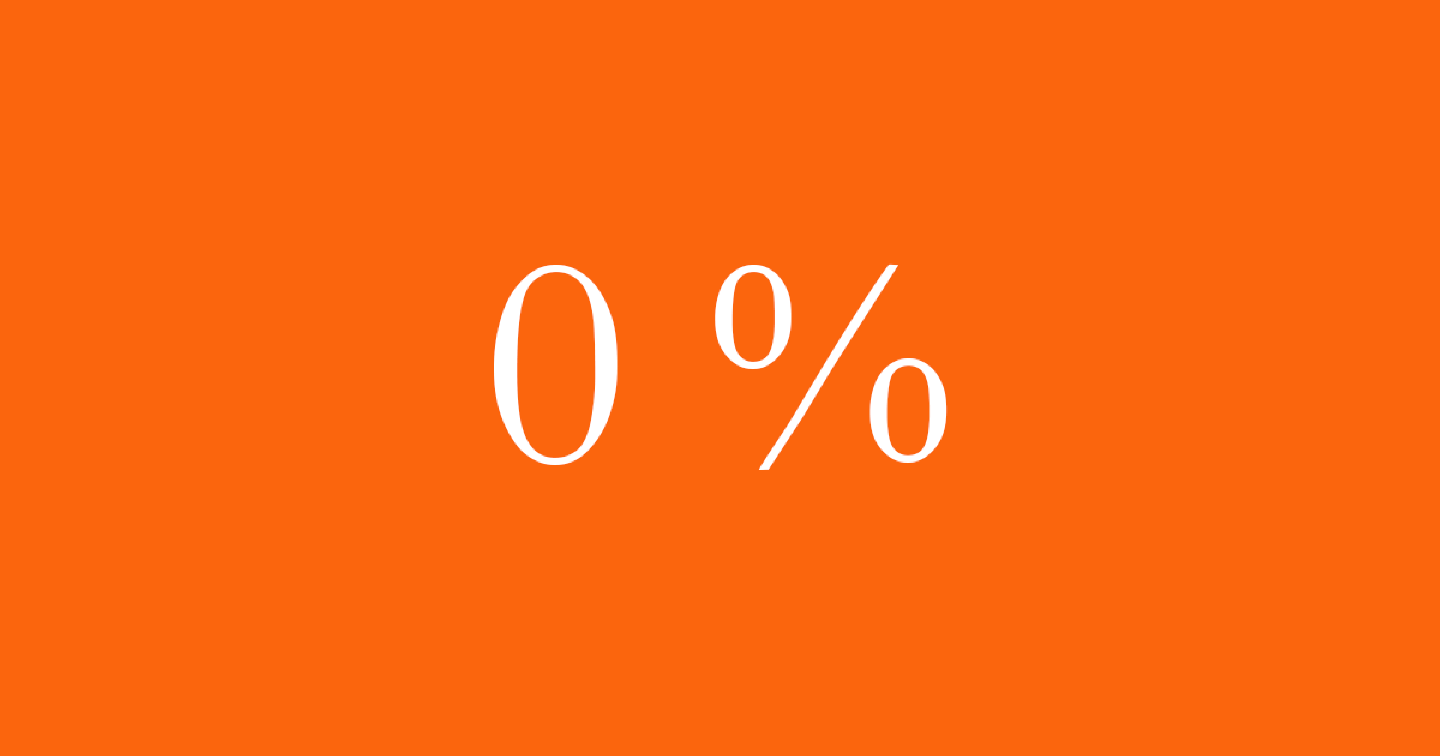 In October 2014, the Riksbank cut the repo rate to 0 per cent. Its aim was to increase demand in the economy and bring inflation up. This was a historic event; never in the Riksbank's almost 350-year history had the interest rate been so low.
Behind the expansionary monetary policy decision, there also lay a desire to reduce the risk that inflation expectations in the longer term would continue to fall. The Riksbank was not alone in this policy. Inflation in the global economy was low, partly as a result of weak demand, which contributed to lower oil and food prices. This led central banks around the world to conduct very expansionary monetary policies.