BIS has determined the work programmes for the BIS Innovation Hub Nordic Centre
News The Nordic Centre in Stockholm will work on projects related to offline CBDC and systems for payments data analysis. Today the Bank for International Settlements (BIS) Innovation Hub presented the work programme for 2022.
The Nordic Centre will work on two major projects during 2022. One project will investigate the security and resilience demands and solutions that enable central bank digital currencies (CBDCs) to be used offline. The second project will seeks to demonstrate how a holistic view of payments data, using real time gross settlements (RTGS), could be used to detect illegal activities, such as money laundering, tax evasion and financing of terrorism.
The Nordic Centre was inaugurated in June 2021, in collaboration with the BIS, Danmarks Nationalbank, Central Bank of Iceland, Norges Bank and Sveriges Riksbank. The Nordic Centre will work on financial innovation together with other Centres and central banks in the world. The BIS Innovation Hub consists of collaborations with Bank of Canada (Toronto), Bank of England (London), the European Central Bank (Frankfurt and Paris), Hong Kong Monetary Authority (Hong Kong SAR), Monetary Authority of Singapore (Singapore), the Swiss National Bank (Zurich and Basel), as well as a strategic collaboration with the Federal Reserve System (New York). Together, these centres will function as a hub for a network of innovation experts, for research on important trends in financial technology of significance for central banks and for promoting international collaboration aimed at improving the functioning of the global financial system.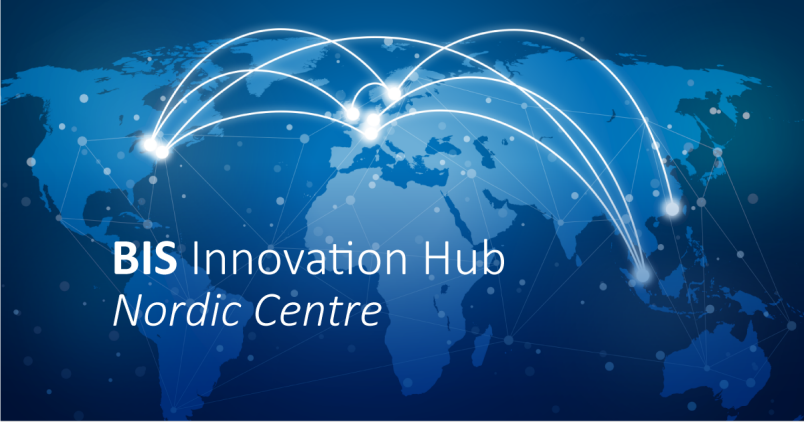 Contact:
Press Office, tel. +46 8-7870200
Updated 25/01/2022