Susanna Grufman new Chief of Staff
News The Executive Board of the Riksbank has appointed Susanna Grufman as new Chief of Staff. Susanna Grufman is currently Deputy Director-General and Executive Director of Markets at Finansinspektionen. She will take up her new post on 6 November 2023.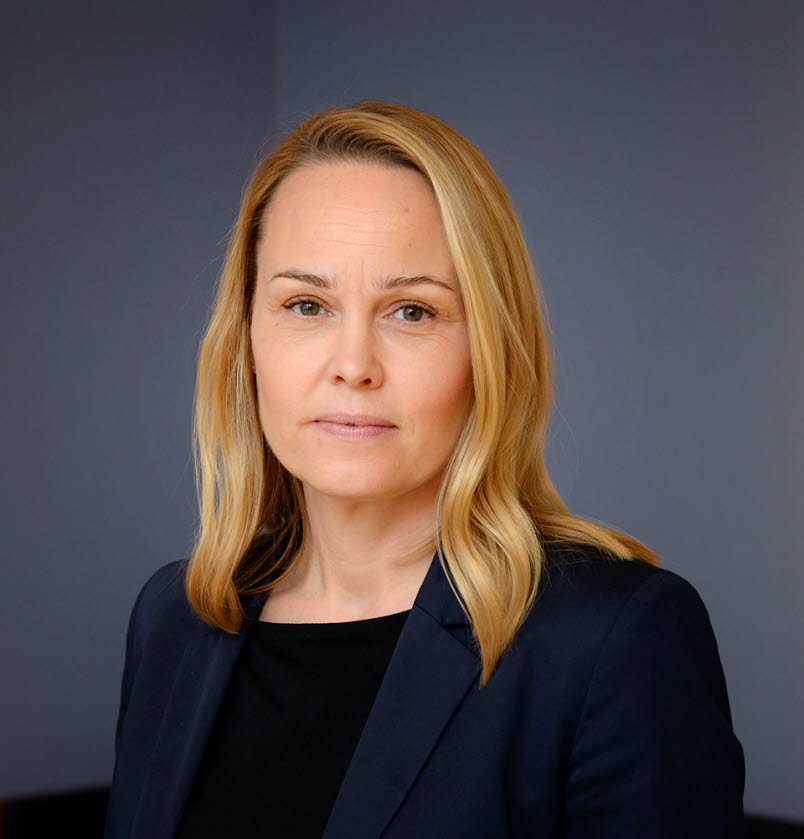 Susanna Grufman. Photo: Anna Nildén, FI.
"Susanna Grufman has wide and substantial experience from the Riksbank, Finansinspektionen and other parts of the financial market. She also has considerable managerial experience in her current role as Deputy Director-General and other positions. The Executive Board is pleased to be able to welcome Susanna to the Riksbank", Governor Erik Thedéen said.
Susanna Grufman has worked at Finansinspektionen since 2016 in a variety of posts, including Deputy Director-General, Executive Director of Markets and Executive Director of Administration and Operational Support. She has also previously worked at the Riksbank as Head of the Cash Management Division and Head of the Financial Infrastructure Division. Susanna Grufman has a master's degree in economics from Stockholm University.
Pernilla Meyersson will continue as Acting Chief of Staff until Susanna Grufman takes the helm. Pernilla Meyersson will then return to her previous role as Deputy Chief of Staff.
"Pernilla Meyersson has been a strong driving-force as both Chief of Staff and Head of the Riksbank's Management Group, and we would like to put on record our thanks to Pernilla for her fine efforts as Acting Chief of Staff.", Governor Erik Thedéen said.
Contact:
Press Office, tel. +46 8-7870200
Updated 04/07/2023