af Jochnick: How the Riksbank contributes to financial stability
An important task for the Riksbank is to promote efficiency and stability in the financial system. To do this in the best possible way, the Riksbank needs to have a broad mandate and the opportunity to use its instruments in a flexible manner. These comments were made by First Deputy Governor Kerstin af Jochnick today at an event at the Riksbank.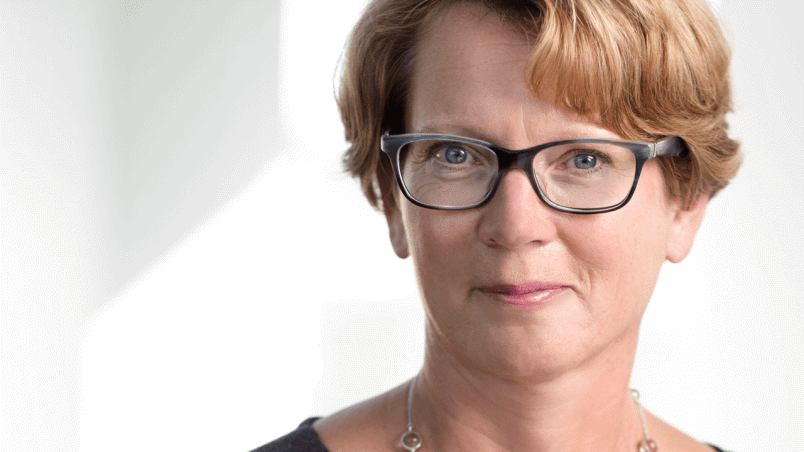 Date: 29/01/2018 12:00
Speaker: First Deputy Governor Kerstin af Jochnick
Place: Sveriges riksbank, Stockholm
Central banks' operations deal with the provision of liquidity
The Riksbank's main tasks in the financial stability area are supplying society with banknotes and coins, responsibility for the central payment system and acting as "lender of last resort". Moreover, there is a close link between monetary policy and financial stability. "Financial stability is a prerequisite for a smoothly-functioning monetary policy, at the same time as monetary policy can impact the risk of a financial crisis," said Ms af Jochnick. The Riksbank regularly analyses developments in the financial sector, which is necessary for the Riksbank to be able to carry out its tasks in the fields of financial stability and monetary policy.
Broad task and flexibility in the use of instruments
Discussing what the Riksbank does in the field of financial stability is of special interest right now, when the Riksbank Committee is reviewing the Sveriges Riksbank Act. "One of the areas the Committee is to analyse is precisely the Riksbank's responsibility for financial stability, and it is good that this is clarified," she commented. It is desirable that the Riksbank has a broad task and the opportunity to use its instruments with sufficient flexibility to be able to help safeguard financial stability in the Swedish economy, concluded Ms af Jochnick.