Aino Bunge: Inflation is still high
It is a good thing that inflation is falling, but there is still some way to go before it is close to our target of 2 per cent. This comment was made by Deputy Governor Aino Bunge when she spoke about the Riksbank's latest monetary policy decision at the Chamber of Commerce of East Sweden in Linköping today.
Date: 15/05/2023 13:00
Speaker: Deputy Governor Aino Bunge
Place: Chamber of Commerce of East Sweden, Linköping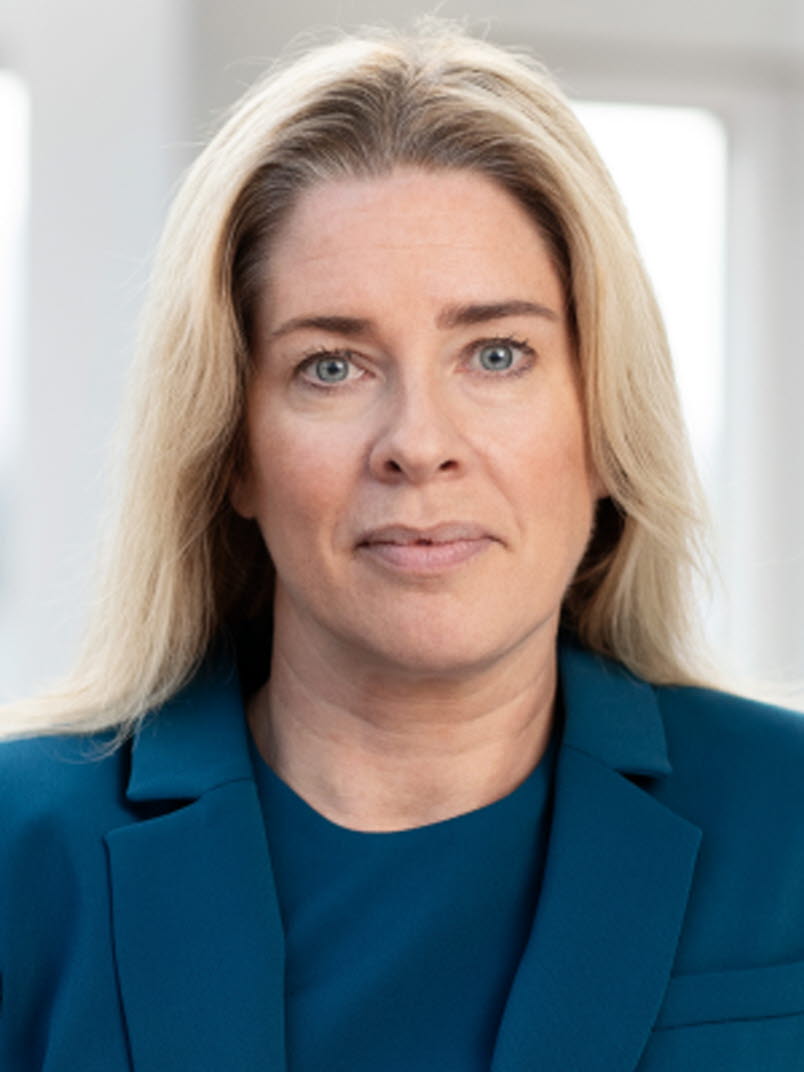 Aino Bunge, deputy governor.
Ms Bunge said that the high inflation rate is costly for society as a whole, but has a particularly strong impact on those who have small margins to begin with.
"It is really important that inflation falls clearly this year. Low and stable inflation is a necessary condition for good economic growth and for Swedish wage earners to once again experience real wage increases."
The household sector as a whole entered the interest rate hike phase with high savings and has been able to maintain its consumption. But as the interest rate hikes have an increasing effect, it becomes inevitable for many households to consume less, as we are now seeing in the statistics. Inflation and rising interest costs also affect the housing market and housing investments are falling. At the same time, Ms Bunge pointed out that the labour market remains strong.
Cost pressures in earlier production stages have slowed down and companies' price plans have been dampened from very high levels. This indicates that inflation, too, will fall further. But it is still uncertain how quickly this will happen. Monetary policy needs to be contractionary to ensure that inflation falls and stabilises at the target level, said Ms Bunge.
"Inflation fell in April and that is a welcome and positive development. We saw, for example, that food prices decreased in April. But we should remember that inflation is still high and still has some way to go to reach the target. Ahead of our next monetary policy decision at the end of June, we will evaluate this and other information that may affect economic activity and inflation prospects and assess what constitutes an appropriate monetary policy to bring inflation back to the target within a reasonable time."